LifeNews.com Pro-Life News Report

Thursday, April 2, 2020

Top Stories
• Judge Rules: If Abortion Clinics Think Killing a Baby is "Essential," Then It's Essential
• Kansas Gov Laura Kelly: Killing Babies in Abortions is "Essential" for "Women's Reproductive Health"
• Governor Cuomo Says "Human Life is Not Disposable," But He Signed a Bill Legalizing Abortions Up to Birth
• Planned Parenthood Official: "During Times of Crisis" There is a "Need" to Kill Babies in Abortions
More Pro-Life News
• CBS Skips Its Own Poll Showing Majority of Americans Support Trump on Coronavirus Pandemic
• Christians Arrested for Praying Outside Abortion Center, Now Police Face a Lawsuit
• Feminists Have Always Said They're "Pro-Choice," Which Refutes the Argument Abortions are Essential
• Cancer Surgeries are Being Delayed, But Planned Parenthood Complains It Can't Kill More Babies
• Scroll Down for Several More Pro-Life News Stories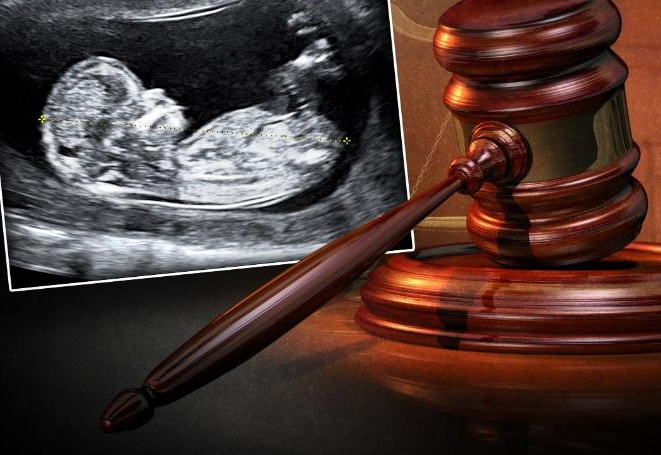 How do you know if killing a baby in an abortion is "essential?" If the abortion clinic says so.
Kelly, pro-abortion Democrat, responded, "Women's reproductive health is considered an essential need and health care clinics will fall under that category."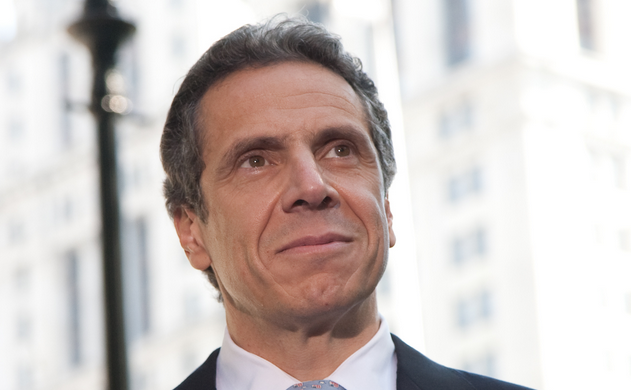 New York Gov. Andrew Cuomo made a powerful statement about the value of every human life last week while battling the growing coronavirus crisis.
Americans all across the country are stepping up to help their neighbors, serve the sick and ensure basic medical supplies are available to the medical workers who are treating patients suffering from the coronavirus.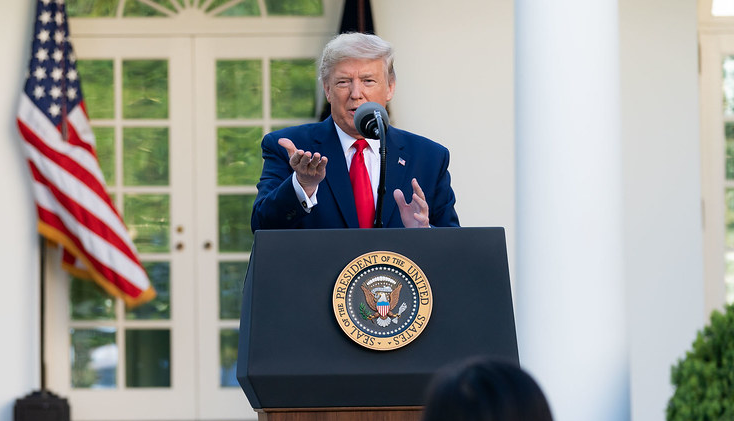 Another network poll is out finding majority support for Donald Trump's handling of the coronavirus and this time CBS didn't even manage 10 seconds for the news.
A group of North Carolina Christians
filed a lawsuit
against Greensboro authorities this week after being threatened with arrest while praying outside a city abortion clinic.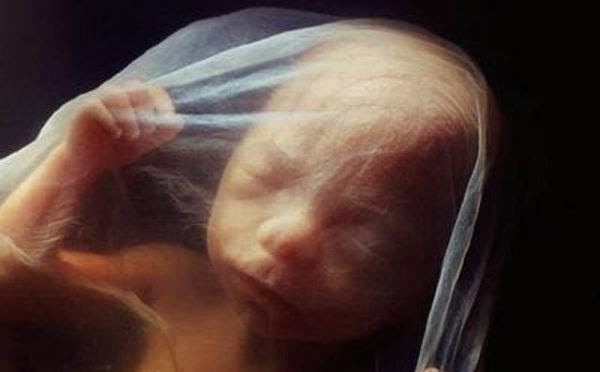 For decades, the pro-abortion movement embraced the term "choice." Even now, many Americans call themselves "pro-choice" when they describe their position on abortion.
To Planned Parenthood, NARAL, etc. every abortion is, by definition, essential.