January 22, 2020
The Trump administration gave another victory to mothers and babies this week when it granted a Texas waiver to defund Planned Parenthood and use tax dollars to support real women's health care instead.
LifeNews.com Pro-Life News Report

Wednesday, January 22, 2020

Top Stories
• President Donald Trump Declares January 22nd "National Sanctity of Human Life Day"
• President Trump Will Attend March for Life in Person, First President Ever to Join Pro-Lifers
• Pro-Life People Arrested at Nancy Pelosi's Office While Praying for Vote to Stop Infanticide
• Bernie Sanders Calls Killing Babies in Abortion a "Constitutional Right"
More Pro-Life News
• Trump Grants Texas Request to Defund Planned Parenthood, Fund Real Women's Health Care Instead
• Gallup Poll: Americans More Dissatisfied With Pro-Abortion Laws Than Ever Before
• Trump Admin Condemns Abortions on Babies With Down Syndrome: We Must Protect Disabled People
• 62% of Americans Essentially Want Roe v. Wade Overturned, Oppose Abortions Up to Birth
• Scroll Down for Several More Pro-Life News Stories
Today, the majority of Americans who are pro-life are mourning 47 years of legalized abortion under Roe v Wade. President Donald Trump today acknowledged those victims of abortion and issued a proclamation designed a spark people to action to put an end to it.
President Donald Trump will address the March for Life on Friday in live remarks to hundreds of thousands of pro-life people attending the event from across the country.
On the anniversary of Roe . Wade, dozens of pro-life people set up shop at Speaker Nancy Pelosi' office to demand she allow a vote on a bill to stop infanticide and protect babies who survive abortion.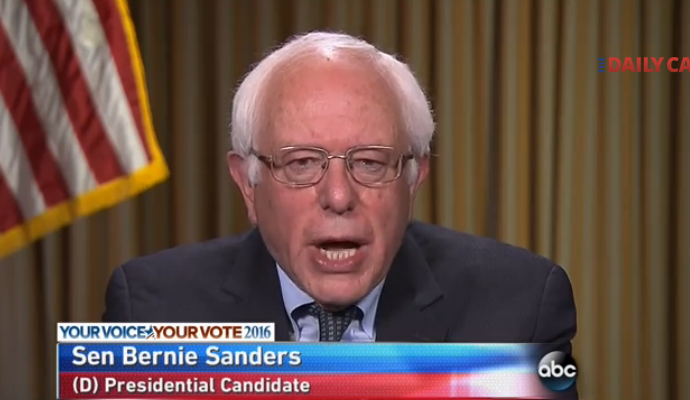 Bernie Sanders marked the anniversary of Roe v. Wade on Wednesday by urging Americans to "vigorously defend" the "constitutional right" to abort unborn babies.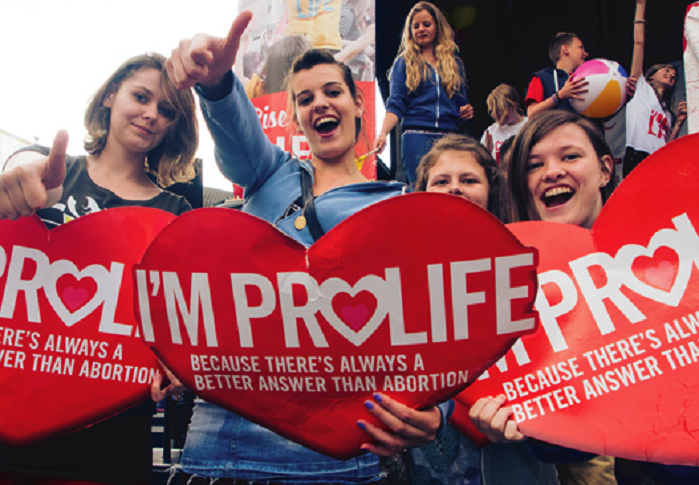 Fifty-eight percent of Americans say they are dissatisfied with the nation's policies on abortion.
The Trump administration is standing up for an Ohio law that protects unborn babies with Down syndrome from discrimination.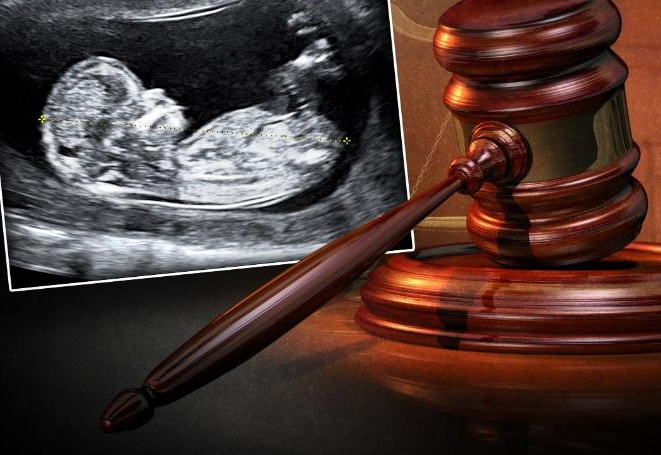 As strong majority of Americans essentially take the position that Roe v. Wade should be overturned so states can once again pass laws that protect unborn children from abortion.

Comments or questions? Email us at news@lifenews.com.
Copyright 2003-2020 LifeNews.com. All rights reserved.
For information on advertising or reprinting news from LifeNews.com, email us.