March 31, 2021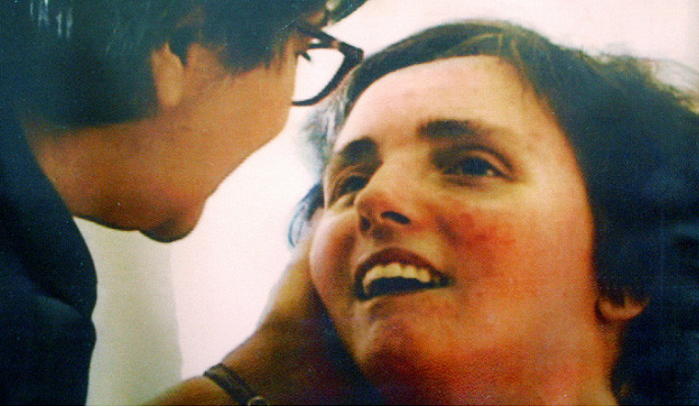 Each year on March 31, I remember my sister, Terri Schiavo, who died an inhumane death when her feeding tube was removed.
LifeNews.com Pro-Life News Report
Wednesday, March 31, 2021

To read the news, visit LifeNews.com.
Top Stories
• Pro-Life Doctor Keeps Her Congressional Seat After Nancy Pelosi, Democrats Try to Steal It
• Cardinal Raymond Burke: Joe Biden Could Face Excommunication for Promoting Abortion
• Pastor Sues Nancy Pelosi for Denying Access to Capitol Grounds for Good Friday Prayer Vigil
• Bishop Says Biden's Not "Devout" Catholic Because He's Pro-Abortion, Liberal Christians Unhinged
More Pro-Life News
• Abortion Clinic That Killed Thousands of Babies Every Year Will Close Its Doors for Good
• 16 Years After They Starved My Sister to Death, We Must Never Forget Terri Schiavo
• CNN: Republicans are Hateful Racists Who Don't Want Black People to Vote
• Majority of Catholic Republicans Say Biden Should Not Receive Communion Because He's Pro-Abortion
• Scroll Down for Several More Pro-Life News Stories
AVOID SOCIAL MEDIA CENSORSHIP, FOLLOW LIFE NEWS ON GAB, PARLER AND MEWE!

A pro-abortion Democrat from Iowa has dropped her controversial challenge to the Congressional seat pro-life Rep. Mariannette Miller-Meeks (pictured) won last November by 6 votes.

Catholic Cardinal Raymond Burke recently made the case for pro-abortion politicians like President Joe Biden to be excommunicated from the Catholic Church because of their "open and aggressive" apostasy.

A prominent pro-life pastor sued House Speaker Nancy Pelosi this week for allegedly refusing to allow him to hold a prayer vigil on Good Friday near the U.S. Capitol.

Two supposedly religious organizations backed by pro-abortion billionaire George Soros are trying to get a prominent U.S. Catholic bishop kicked out of his position because he criticized President Joe Biden's radical pro-abortion politics.

An abortion clinic operating in Brighton will be permanently closing its doors during 2021.


There are some things CNN journalists can't accept.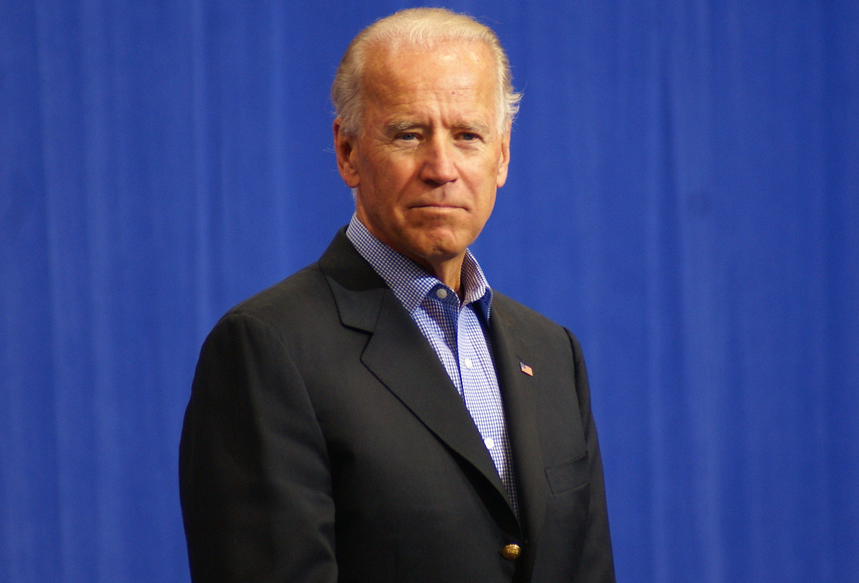 More than half of all Republican Catholics and more than one third of all Catholics believe that President Joe Biden should not receive communion because of his radical pro-abortion position.

MORE PRO-LIFE NEWS FROM TODAY