January 29, 2021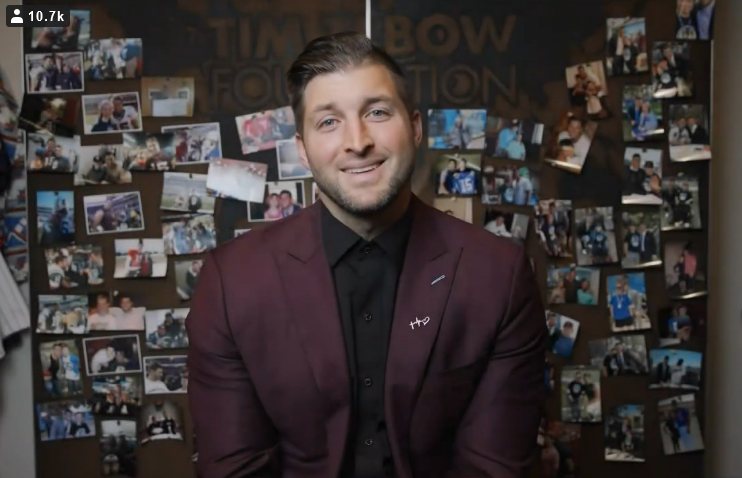 Former NFL star Tim Tebow encouraged Christians to stand strong for life Friday during the virtual March for Life, noting that sports trophies and achievements are temporary but the fight to protect the voiceless is "worthy."

LifeNews.com Pro-Life News Report
Friday, January 29, 2021

Top Stories
• Joe Biden Calls Himself a "Savior Around the World" for Forcing Americans to Fund Planned Parenthood
• Baptist Minister Thanks Joe Biden for Funding Planned Parenthood, Calls Abortion a "Sacred Decision"
• Tim Tebow Urges Christians to Stand Against Abortion: "We're Called to be Pro-Life"
• 46 Senators Introduce New Bill to Stop Infanticide, Protect Babies Who Survive Abortions
More Pro-Life News• Andrew Cuomo Blames President Trump for His Order Killing Thousands of Nursing Home Residents
• Joe Biden Can't Say He's for Unity When He Forces Americans to Fund Abortions
• Pro-Life Senators Introduce Bills to Defund Planned Parenthood Abortion Business
• Joe Biden's Spokeswoman Won't Condemn Andrew Cuomo's Order Killing Nursing Home Residents
• Scroll Down for Several More Pro-Life News Stories
AVOID SOCIAL MEDIA CENSORSHIP, FOLLOW LIFE NEWS ON GAB AND MEWE!

President Joe Biden once referred to himself as a "savior around the world" while touting his plans to force American taxpayers to fund the killing of unborn babies in abortions.




A Baptist minister who works as an abortion activist praised President Joe Biden this week for forcing American taxpayers to fund Planned Parenthood and other abortion groups.


In the wake of growing reports proving that babies do survive abortions, a group of U.S. Senators re-introduced legislation Thursday to protect babies who survive abortions from infanticide.



New York Gov. Andrew Cuomo said his state undercounted nursing home deaths due to federal guidance during a press conference Friday.



President Joe Biden promised in his inaugural address to be "a president for all Americans."



Two new bills before the U.S. Senate would stop taxpayer dollars from funding the billion-dollar abortion industry.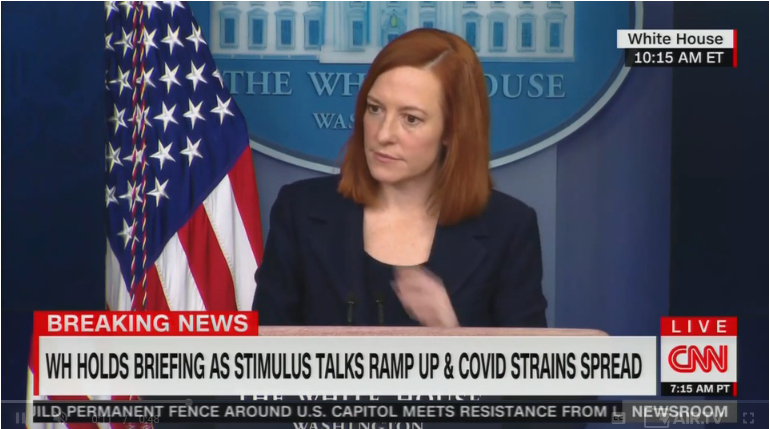 White House press secretary Jen Psaki directed multiple questions on New York state underreporting its coronavirus nursing home deaths to the Justice Department during Friday's press briefing.


MORE PRO-LIFE NEWS FROM TODAY