June 30, 2021

LifeNews.com Pro-Life News Report
Wednesday, June 30, 2021

Top Stories
• New York Times Writer Slams Pro-Life Americans: They Belong to "The Cult of the Fetus"
• Federal Appeals Court Unanimously Confirms Pro-Abortion ERA is Dead
• Court Rules Iowa legislature Can Defund Planned Parenthood Abortion Business
• Nancy Pelosi and Democrats Block Bill to Ban Taxpayer-Funded Abortions for 27th Time
More Pro-Life News• Democrats Still Won't Allow Vote on Bill to Stop Infanticide, Protect Babies Born Alive After Abortion
• Senator Tom Cotton: Even Kids Understand Killing Babies is Wrong, Why Can't Feminists?
• Bishop: If Catholic Politicians Can't Even Oppose Infanticide, No Reason to Talk About Communion
• Joe Biden Shouldn't Receive Communion Because He's Not Sorry He Promotes Killing Babies in Abortions
• Scroll Down for Several More Pro-Life News Stories
Author and historian Garry Wills is accusing the Catholic Church of being wishy-washy on abortion. Instead, he says, those who stubbornly advocate for life belong to a "cult of the fetus."


A three-judge federal court of appeals panel today unanimously upheld the dismissal of Equal Means Equal v. Ferriero, one of two ongoing lawsuits that implausibly claim that the federal Equal Rights Amendment (ERA) has been ratified and is part of the U.S. Constitution.

Iowans won a victory in court Wednesday when the state Supreme Court decided that taxpayers do not have to fund Planned Parenthood's controversial sex education programs.



Nancy Pelosi and House Democrats blocked more requests yesterday to vote on a bill that would permanently ban taxpayer-funding of abortions.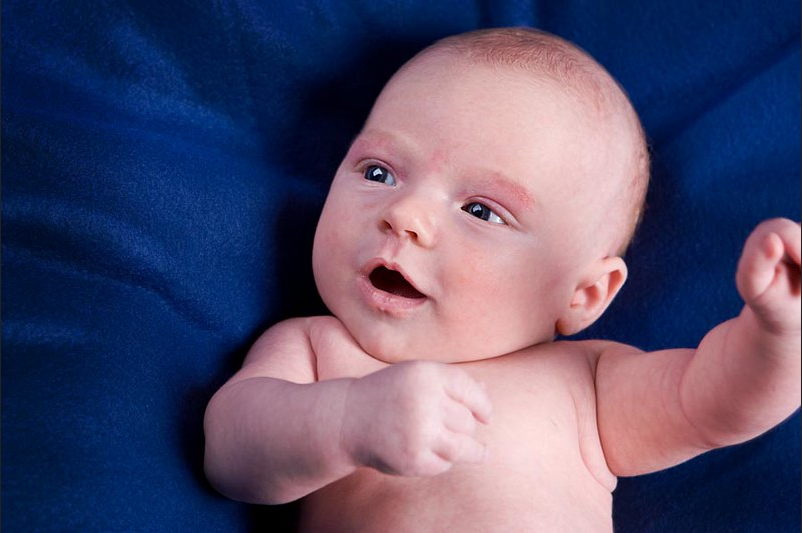 Our government's most sacred duty is to safeguard the right to life for all Americans, including the most vulnerable.



Abortion is not just a matter of choice—it's a matter of justice and injustice, of life and death for millions.

When it comes to the debate over pro-abortion Catholic politicians receiving communion, one Catholic bishop says if they can't even vote against a bill to stop infanticide, there's nothing to talk about.
All this was on my mind when I heard that the U.S. Catholic Bishops had started a process which might result in President Biden being denied the Eucharist.
MORE PRO-LIFE NEWS FROM TODAY

Driver Crashes Her Car After Yelling at Pro-Life Protesters and Flipping Them Off Missouri Budget Committee Passes Bill to Defund Planned Parenthood Abortion Biz