September 30, 2019
LifeNews.com Pro-Life News Report

Monday, September 30, 2019

Top Stories
• Trump Admin Sends $33.6 Million of Planned Parenthood's Taxpayer Funding to Legitimate Health Care Groups
• Abortion Activists Try to Burn Down Catholic Church During Protest, But Catholics Stop Them
• President Donald Trump: "We Trust in God and Cherish the Dignity of Every Human Life"
• Twins Who Had Surgery in the Womb to Fix Life-Threatening Condition are Born Healthy
More Pro-Life News
• Supreme Court Will Consider State Laws That Save Babies From Abortions and Help Women
• Pro-Abortion Joe Biden Scales Back Advertising as His Campaign Falters
• Illinois Bans State Employees From Traveling to Pro-Life States
• Killing Babies in Abortions is Not the Answer to "Climate Change"
• Scroll Down for Several More Pro-Life News Stories
Today's the day. The Trump administration has officially sent some of Planned Parenthood's taxpayer funding to legitimate health care groups that provide tangible health care instead of abortions.
Abortion activists in Mexico City tried to burn down a Catholic cathedral and a government building Saturday during a protest demanding legalized abortion across the country.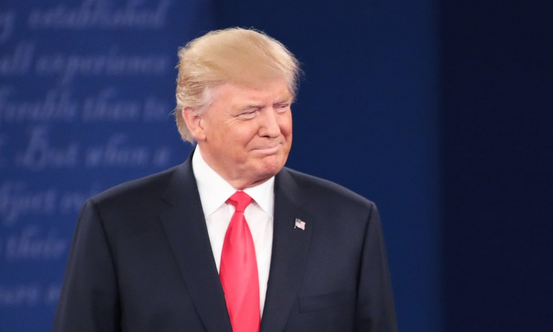 "We trust in God and we cherish the dignity of every human life."
The news was devastating, and the potential outcome for both babies was grim. But the medical team at the Charlotte Fetal Care Center offered a glimmer of hope.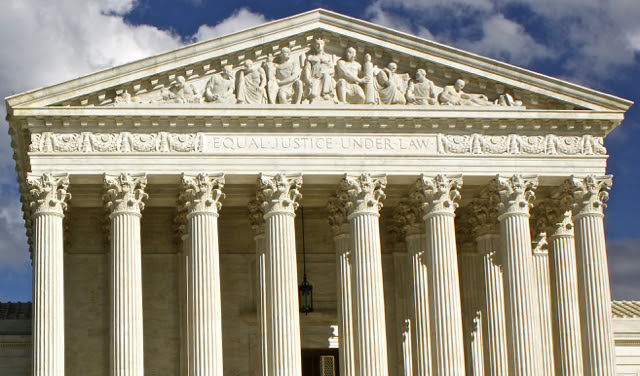 Both sides of the abortion debate will be watching the U.S. Supreme Court closely this week to see if it will agree to hear an abortion case.
Pro-abortion presidential candidate Joe Biden is scaling back his online advertising as his campaign falters and other Democrats seeking the party's not against President Trump are coming on strong.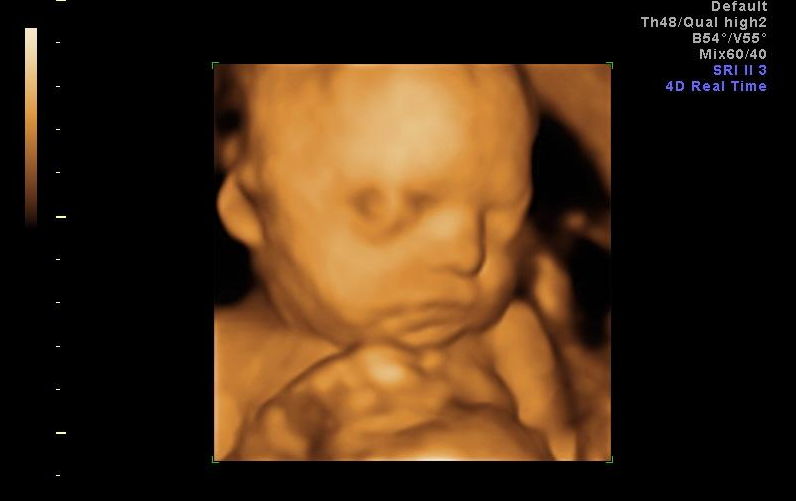 An Illinois lawmaker wants to ban state employees from traveling to pro-life states on government business.
Exaggerated claims and fearmongering to push a political narrative isn't a new tactic.

MORE PRO-LIFE NEWS FROM TODAY