November 30, 2020

LifeNews.com Pro-Life News Report
Monday, November 30, 2020

Top Stories

• Pro-Life Doctor Defeats Pro-Abortion Democrat in Iowa Congressional Race by Just 6 Votes
• President Trump Officially Wins Ohio As State Certifies Election Results
• Trump Campaign Asks Georgia Secretary of State for Audit, Estimates 40,000 Illegal Absentee Votes
• Baby Molly Sets World Record: Born 27 Years After She Was Frozen as an Embryo
More Pro-Life News• If Biden Wins, He May Pick Attorney General Who is Trying to Put Pro-Life People in Prison
• Massive Pro-Life Rally in Argentina Protests Bill to Legalize Killing Babies in Abortions
• Media Says Joe Biden Has First All-Female Communications Team, But Trump's is Female-Led

• Abortions Drop to Lowest Levels Since Roe v. Wade as More Babies are Saved
• Scroll Down for Several More Pro-Life News Stories



A pro-life woman seeking a Congressional seat in Iowa has defeated her pro-abortion Democrat opponent by just six votes, as the state certified its election results today.




The state of Ohio certified its election results Friday giving the win to President Donald Trump, who has still not conceded the election.


President Donald Trump's campaign has submitted a request to the Georgia Secretary of State for an audit of the absentee ballots cast during the presidential election, citing potential fraud that could invalidate tens of thousands of ballots.



An East Tennessee baby whose birth was facilitated by the National Embryo Donation Center (NEDC) has made history with her arrival.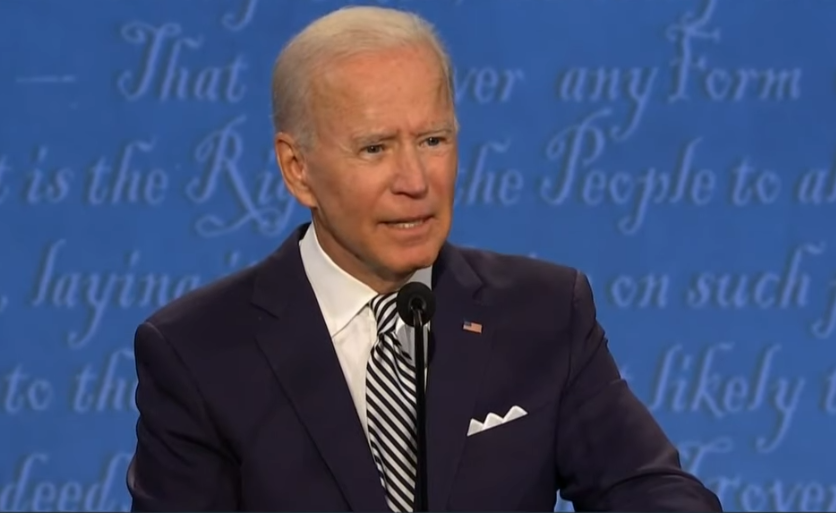 If he wins, Joe Biden is considering "one of the worst" possible candidates for U.S. attorney general in Xavier Becerra, a man who not only supports the killing of unborn babies in abortions but also fights to restrict and even jail pro-lifers who are working to save lives.


Thousands upon thousands of Argentinians urged lawmakers to reject a bill to legalize the killing of unborn babies in abortions Saturday during peaceful pro-life protests across the country.



Members of President Donald Trump's communications team criticized media reports that President-elect Joe Biden has made history through the first all-female communications team.
If success is measured by a decline in abortion numbers, the pro-life movement has something to celebrate.

MORE PRO-LIFE NEWS FROM TODAY