LifeNews.com Pro-Life News Report
Friday, October 15, 2021

Top Stories
• Pro-Life British MP David Amess Brutally Stabbed to Death at Local Church
• Federal Appeals Court Rejects Biden Demand, Lets Texas Abortion Ban Keep Saving Babies
• Joe Biden Asks Supreme Court to Block Texas Abortion Ban That Has Saved Thousands of Babies
• WATCH: Pfizer Executive Runs Away From Questions About Testing COVID Vaccine on Cells From Aborted Baby
More Pro-Life News• Pro-Life Glenn Youngkin Leads Pro-Abortion Terry McAuliffe in Virginia Governor's Race
• Methodist Pastor: Killing Babies in Abortions is "Moral" if It's Done With "Thoughtful Prayer"
• Arkansas County Passes Resolution Declaring Itself a Pro-Life County Opposing Abortions
• 100 Members of Congress Demand Investigation of University Doing Experiments With Aborted Baby Parts
• Scroll Down for Several More Pro-Life News Stories
PLEASE HELP! We're 47% of the way towards the $50,000 LifeNews needs to raise for our Fall fundraising campaign. Please help with a donation!

A pro-life British lawmaker is dead after police said he was stabbed multiple times Friday during a public meeting in Leigh-on-Sea, England.


The full 5th Circuit Court of Appeals has rejected Joe Biden's demand to stop the Texas abortion ban that has saved thousands of babies from abortion.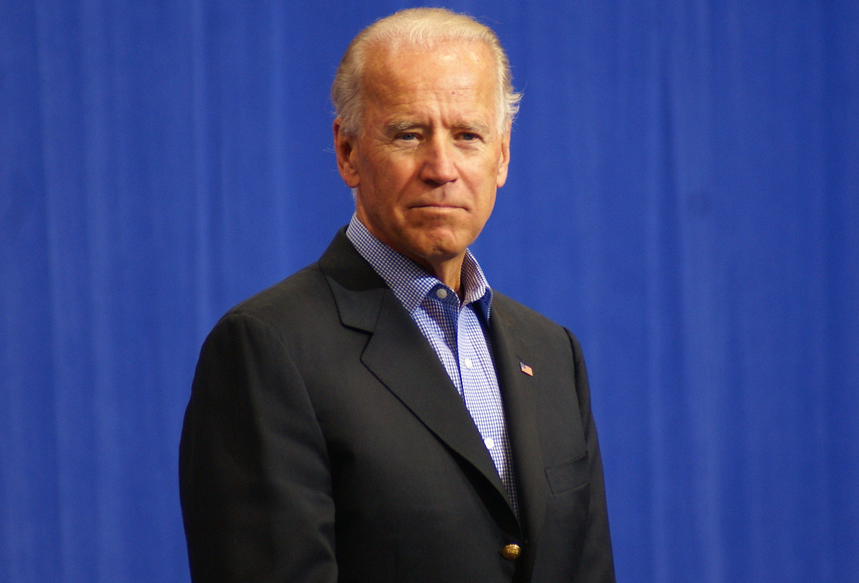 Joe Biden is taking the Texas abortion ban to the Supreme Court, which has already ruled once before that it will not stop the ban from saving babies from abortions while the underlying lawsuit against it continues.

Confronted by a Project Veritas reporter, a Pfizer executive literally ran away when asked about the connection between her company's COVID-19 vaccine and abortion.


Glenn Youngkin has his first lead in the Virginia governor's race.

A United Methodist Church leader is promoting the notion that killing an unborn baby in an abortion is okay as long as the mother makes a "thoughtful and prayerful" decision first.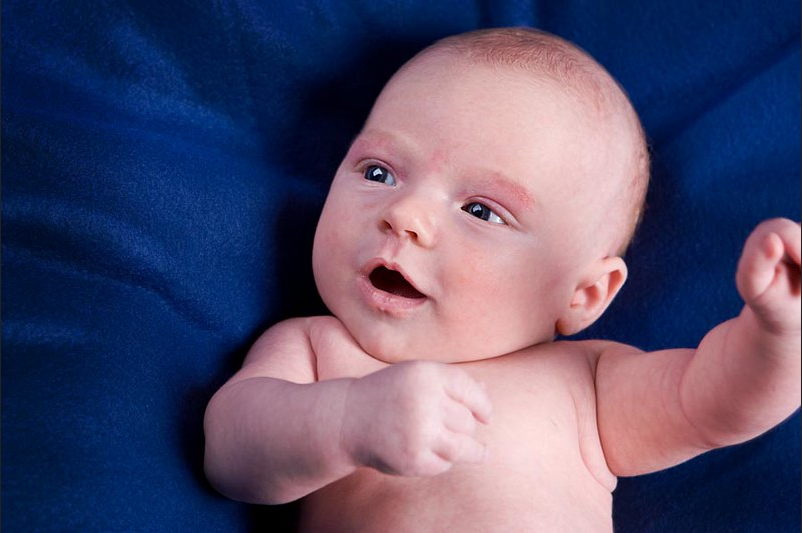 On Monday night the Perry County Quorum Court passed a resolution affirming that the county is Pro-Life.
Among these protesters were two prominent city figures—St. Louis City Mayor Tishaura Jones and Representative Cori Bush.

MORE PRO-LIFE NEWS FROM TODAY
Looking for an inspiring and motivating speaker for your pro-life event? Don't have much to spend on a high-priced speaker costing several thousand dollars? Contact news@lifenews.com about having LifeNews Editor Steven Ertelt speak at your event.

Roe v. Wade Should be Overturned Because Science Proves Unborn Babies are Human Beings
Parents Celebrate Life of Their Daughter Margot, Who Lived for Only 50 Days
Mom Says Raising Her Son With Down Syndrome is "My Greatest Pro-Life Work"