January 31, 2022
"Forced pregnancy" has become the new go-to attack phrase by the increasingly radical pro-abortion movement.

LifeNews.com Pro-Life News Report
Monday, January 31, 2022

Top Stories
• Rachel Maddow Taking Hiatus From Her MSNBC Show
• Susan Collins Blasts Joe Biden's Racist, Sexist Pledge to Only Appoint a Black Woman to Supreme Court
• 76% of Americans Want Joe Biden to Consider All Americans for Supreme Court, Not Just Liberal Black Women
• Democrats Push Bill to Force Americans to Permanently Fund Planned Parenthood's Global Abortion Agenda
More Pro-Life News• Radical Pro-Abortion Group Says Joe Biden's Top Potential SCOTUS Nominee Will "Uphold" Abortion
• New Republican Bill Would Require Abortion Clinics to Report Sex Trafficking
• Nebraska Lt. Governor: "Tear Down That Wicked Roe v. Wade and Send it Where it Belongs"
• Banning Abortions is Not "Forced Pregnancy." Protecting Babies Doesn't Force Women to Get Pregnant
• Scroll Down for Several More Pro-Life News Stories
MSNBC's Rachel Maddow is taking a "hiatus" from the network, according to a Monday report from Business Insider.

Republican Senator Susan Collins of Maine is no conservative but she's not happy with Joe Biden's pledge to only nominate a black woman to the Supreme Court, calling it a "clumsy" pledge.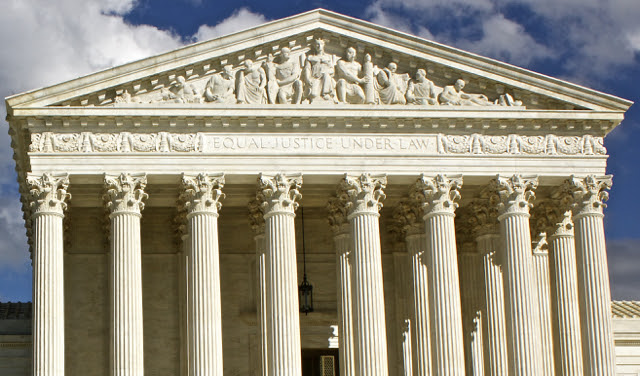 Over three-quarters of Americans say race and gender should not play a factor in Joe Biden's future nominee for the Supreme Court, an ABC News/Ipsos poll showed.
Pro-abortion Democrats in the U.S. Senate took action Monday to force American taxpayers to keep funding the global abortion industry.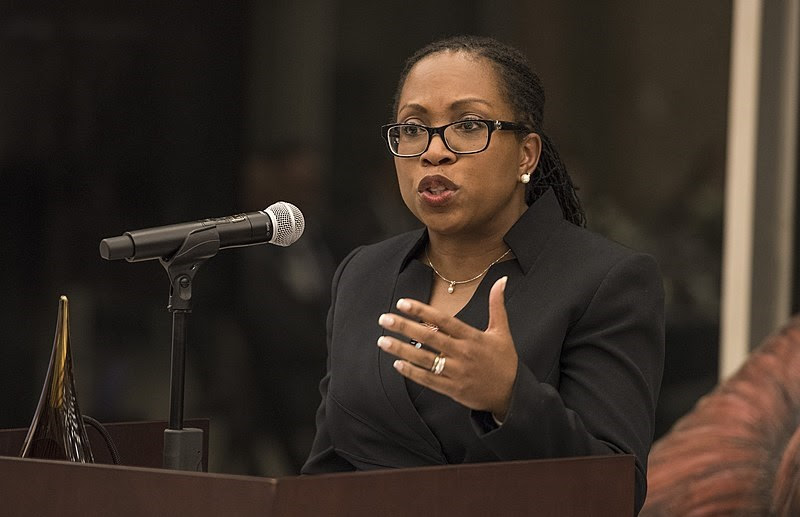 One of the most radical pro-abortion groups in the country loves the woman who many political observers say is on the top of Joe Biden's list for possible Supreme Court nominees to replace retiring Justice Stephen Breyer.
Legislation proposed by Rep. Ted Budd of North Carolina would require abortion providers to file a report with the National Human Trafficking Hotline if they suspect a patient at the clinic is a victim of human trafficking.

Nebraska Lt. Gov. Mike Foley shared his strong hope that the U.S. Supreme Court soon will overturn its "wicked" abortion ruling and allow states to protect unborn babies again during a pro-life rally Saturday at the state Capitol.
MORE PRO-LIFE NEWS FROM TODAY

Teen Mom of Twin Unborn Babies Rejects Abortion After Her Contraception and Morning After Pill Failed
Doctors in Spain are Euthanizing Patients to Harvest Their Organs
Texas Abortion Ban Celebrates 150 Days, Saving Over 11,000 Babies From Abortion
Comments or questions? Email us at news@lifenews.com.
Copyright 2003-2022 LifeNews.com. All rights reserved.
For information on advertising or reprinting news from LifeNews.com, email us.
You are subscribed to this email as deaconjohn1987@gmail.com.
Click here to modify your preferences or unsubscribe.