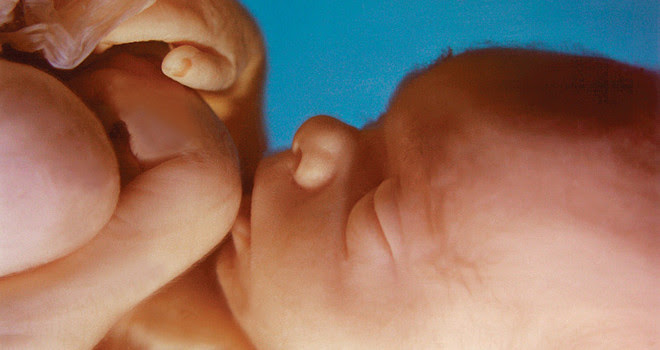 LifeNews.com Pro-Life News Report

Tuesday, March 17,  2020

Top Stories
• Joe Biden: Americans Should be Forced to Fund Abortions Because Killing Babies is "Health Care"
• American Idol Contestant Advances to Next Round After Singing Song Celebrating Abortions
• Joe Biden: "Treat People With Dignity." Except Unborn Children Killed in Abortions
• Abortion Activists Complain Babies May Not be Killed During Coronavirus Outbreak
More Pro-Life News
• Abortionist Who Thinks He Has the Coronavirus Stops Killing Babies for 14 Days to Self-Quarantine
• Officials Find Body of Newborn Baby Tossed in a Dirty River and Left to Die
• Sarah Sanders: Joe Biden is an "Extreme Pro-Abortion Liberal" Who'd be a "Dangerous and Terrible President"
• Liberals Try to Shut Down Christian Adoption Agencies That Want Kids to Have a Mom and Dad
• Scroll Down for Several More Pro-Life News Stories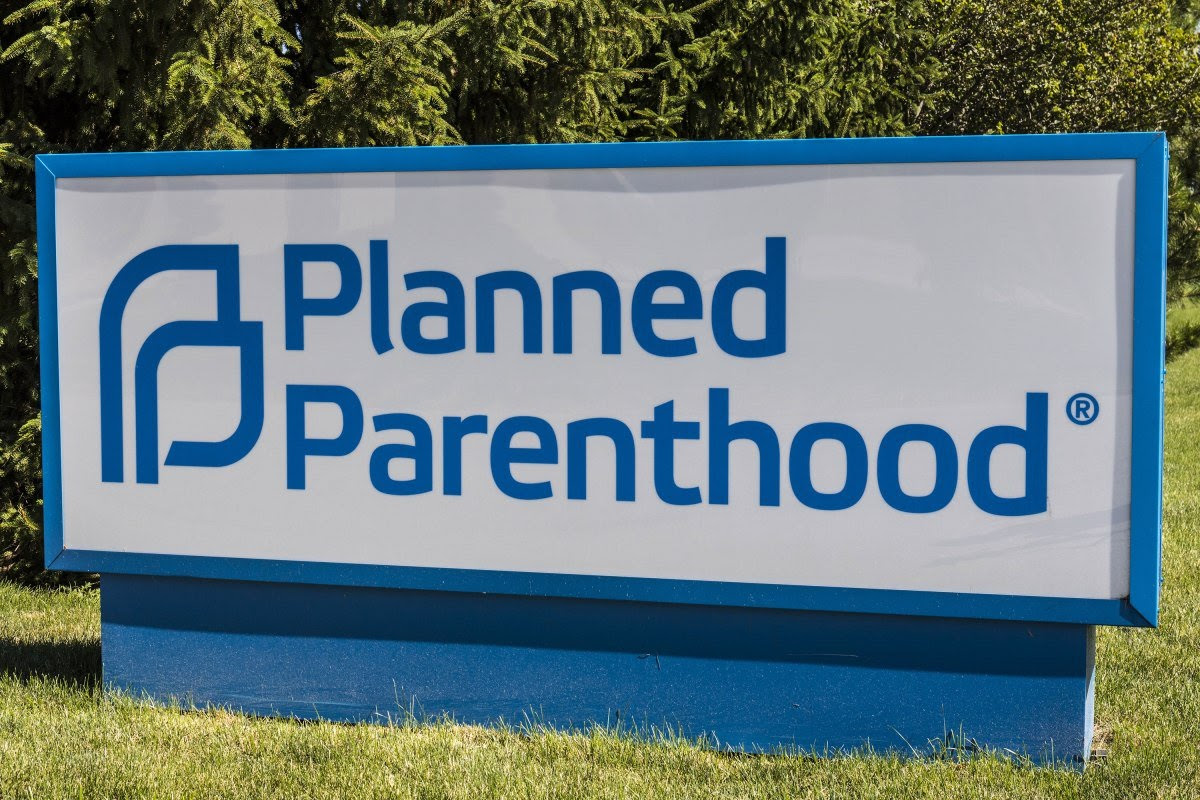 The Coronavirus is highlighting how disgraceful Planned Parenthood really is. Planned Parenthood either wants you to get Coronavirus or wants you to think you have Coronavirus.
Just a few years ago, it would have been unheard of for a teenager to sing about how important abortions are on national television.
Joe Biden's campaign has been touting his so-called Catholic faith by proclaiming that he believes in treating everyone "with dignity."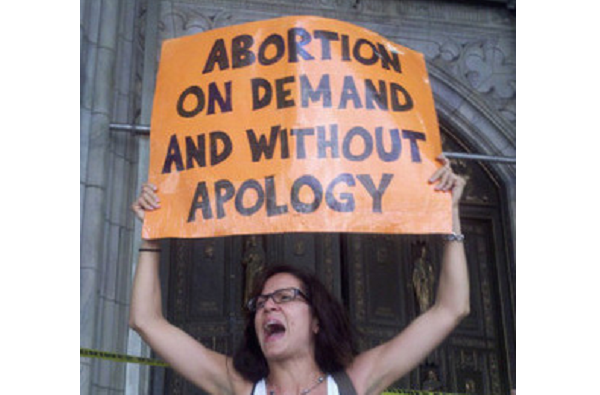 Abortion activists are panicking because the world is focusing on providing real medical care to people suffering from the coronavirus, not abortions.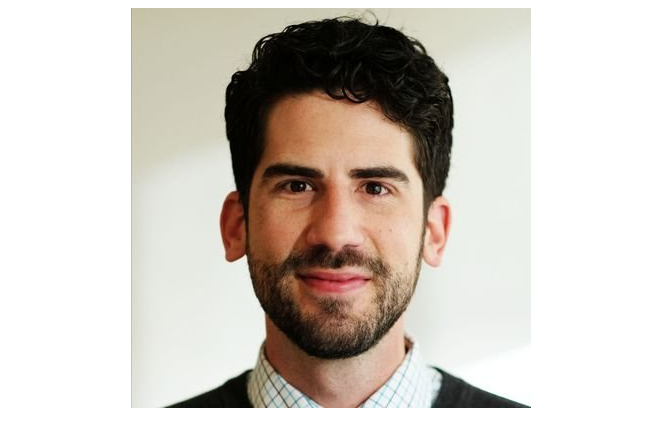 A Texas abortionist just announced that he quarantined himself because he may have the coronavirus.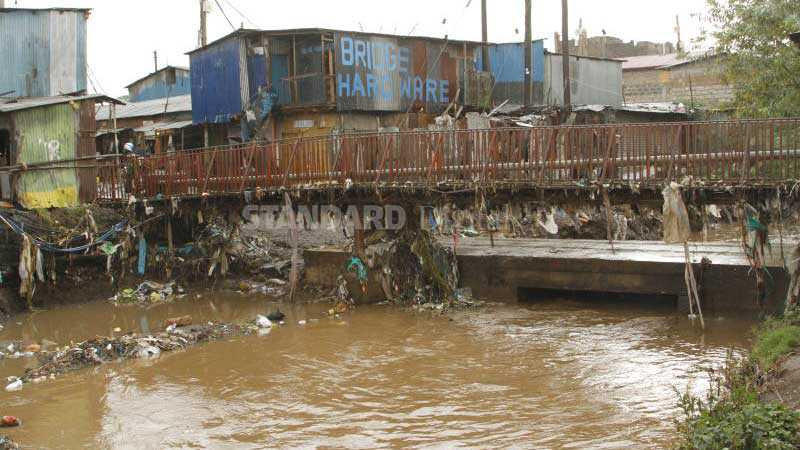 Kenyan authorities are trying to combat infanticide after discovering the bodies of more than a dozen infants in the Nairobi River within the past year.
Former White House Press Secretary Sarah Sanders slammed Joe Biden last week as an "extreme liberal" who wants to force taxpayers to pay for the killing of unborn babies in abortions.
Why would anyone want to shut down organizations that have a long history of successfully placing vulnerable children in loving homes?