LifeNews.com Pro-Life News Report
Thursday, December 2, 2021

Top Stories
• Justice Samuel Alito Appears Ready to Overturn Roe: Okay to Overturn Cases That are "Egregiously Wrong"
• Justice Amy Coney Barrett Open to Overturning Roe: "Overruling [Supreme Court Precedent] is Possible"
• Joe Biden Supports Bill to Overturn Every Pro-Life Law, Allow Abortion Up to Birth
• Doctor Slams Sotomayor: "To Compare an Unborn Child to a Brain-Dead Person is Wholly Ignorant"
More Pro-Life News• Whoopi Goldberg Slams Pro-Life Men: You Don't Get to Have an Opinion About Abortion
• Kamala Harris Praises Biden as "Man of Deep Faith" After His Top Lawyer Defends 63 Million Abortions at SCOTUS
• New Texas Pro-Life Law Saves More Babies From Abortion, Bans Sales of Dangerous Abortion Pills By Mail
• Nancy Pelosi: Supreme Court Will Lose "Legitimacy" if It Overturns Roe v. Wade
• Scroll Down for Several More Pro-Life News Stories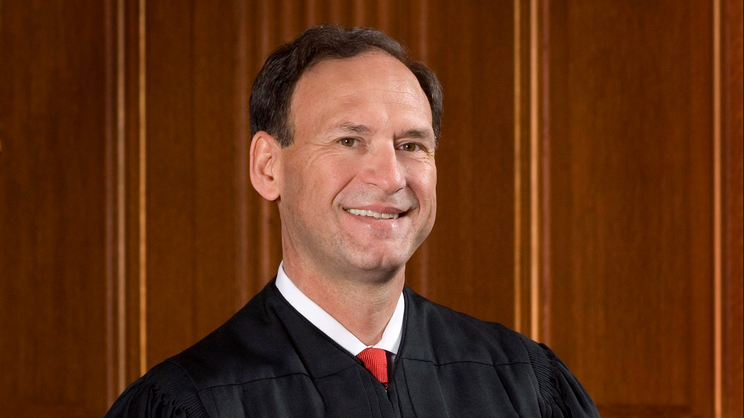 Supreme Court Justice Samuel Alito appears willing to overturn Roe v. Wade based on his comments and questions during oral arguments Wednesday in a major Mississippi abortion case.

The U.S. Supreme Court justices talked a lot about upholding precedent Wednesday as they considered a major challenge to the 1973 abortion case Roe v. Wade.
White House press secretary Jen Psaki confirmed today during her press conference that Joe Biden supports a radical bill in Congress that would overturn every pro-life law in America and usher in abortions up to birth nationwide.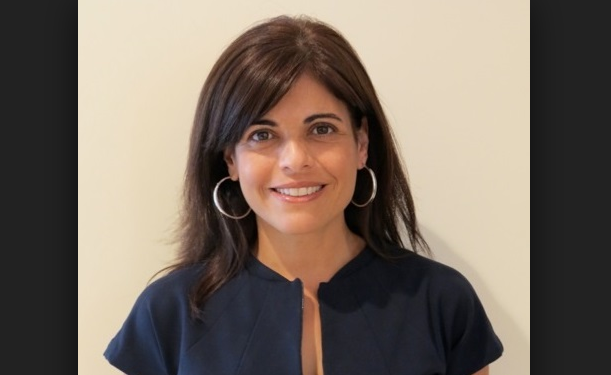 Doctors and scientists corrected U.S. Supreme Court Justice Sonya Sotomayor this week after she compared unborn babies to brain dead people and claimed they cannot feel pain until at least 24 weeks of pregnancy.

Whoopi Goldberg launched into a bizarre rant against pro-life men Thursday on The View, claiming men do not get to have an opinion about abortion because they have "no idea what a fetus wants."
Kamala Harris believes President Joe Biden is a "man of deep faith" even though his administration is fighting to stop states from protecting unborn babies from abortion.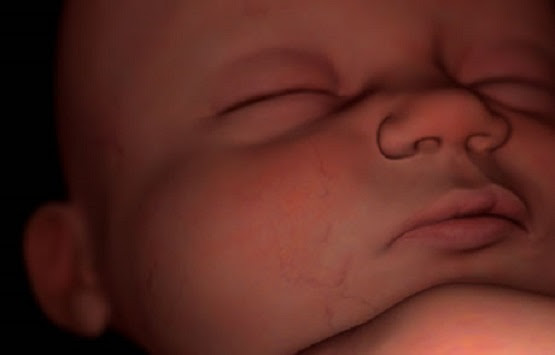 A new pro-life law is going into effect in Texas today that will protect women's health and help save more unborn babies from abortion.
Nancy Pelosi said Wednesday the Supreme Court would lose "legitimacy" if it doesn't strike down Mississippi's abortion law.
MORE PRO-LIFE NEWS FROM TODAY
Looking for an inspiring and motivating speaker for your pro-life event? Don't have much to spend on a high-priced speaker costing several thousand dollars? Contact news@lifenews.com about having LifeNews Editor Steven Ertelt speak at your event.
CNN Freaks Out, Worries Supreme Court Will Overturn Roe v. Wade
MSNBC Analyst Says Being Pro-Life is Like Being Pro-SegregationThe Supreme Court Finally Appears Ready to Overturn Roe v. Wade