LifeNews.com Pro-Life News Report
Saturday, May 29, 2021

Top Stories
• Joe Biden's Budget Cancels Hyde Amendment, Forces Americans to Fund Abortions
• Joe Biden is Funding Scientists to Grow Babies in the Womb to Kill for Research
• Judge Orders California Gov Gavin Newsom to Pay $1.35 Million to Church He Locked Down
• Two More Catholic Bishops Want Decision on Denying Communion to Pro-Abortion Politicians
More Pro-Life News• Joe Biden Appears at Event With Ralph Northam, a Racist Who Endorsed Infanticide
• Justice Clarence Thomas Recognizes Abortion Has Become a Tool of Modern-Day Eugenics
• Satanic Temple Sues to Stop Texas Law Banning Abortions: "They're Doing the Lord's Work"
• She Made Four Abortion Appointments, But God Prompted Her to Choose Life
• Scroll Down for Several More Pro-Life News Stories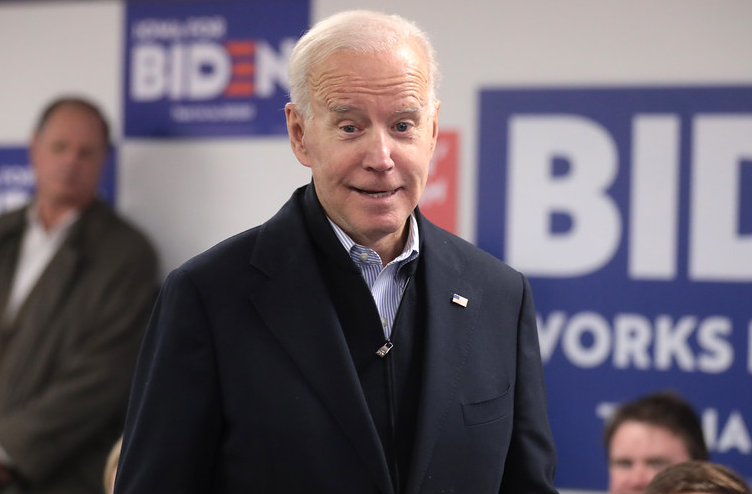 Today Biden made that promise a reality by proposing a federal budget without the Hyde Amendment for the first time since the late 1970s when it was adopted.




As president, Joe Biden is eagerly doing the bidding of the abortion industry and funding unscrupulous research reminiscent of one of the darkest chapters in world history.
California Governor Gavin Newsom is literally paying the price for locking down churches in his state.



A growing number of Catholic leaders are urging the U.S. Conference of Catholic Bishops not to delay plans to create a new document with guidance about Communion and politicians who openly advocate for the killing of unborn babies.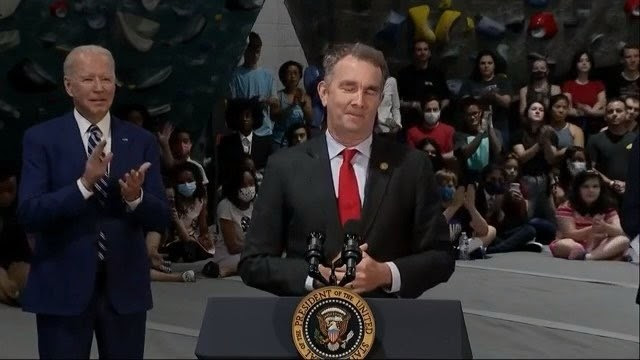 Joe Biden will participate in an event alongside Democratic Virginia Gov. Ralph Northam on Friday, two years after Biden said the embattled governor "should resign immediately" for appearing to have worn either a KKK outfit or blackface.



Over the years in frequent conversations at the annual National Right to Life convention [this year's begins June 25!], one topic friends and I have often mulled over is what are the issues about which the anti-life crowd is either most sensitive or feels most vulnerable (they are not necessarily the same).

The Satanic Temple filed a lawsuit against Texas this week claiming state pro-life informed consent laws violate its members' religious freedom.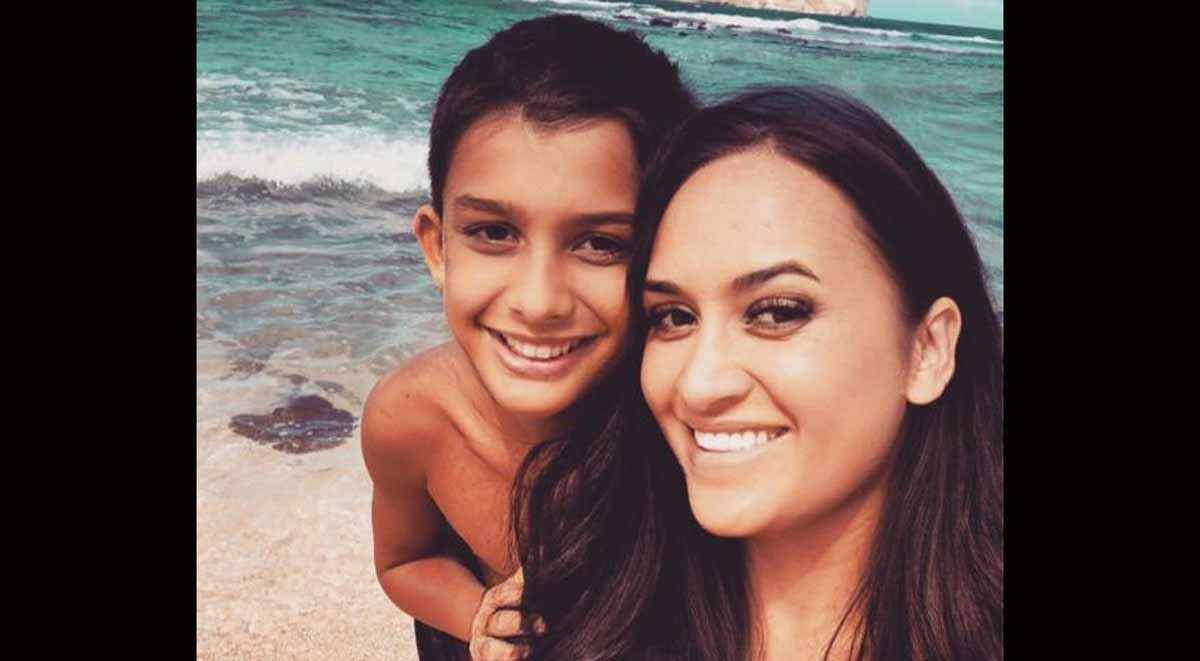 Jessica Barnes knows God intervened in her life just as she was about to abort her unborn son.
MORE PRO-LIFE NEWS FROM TODAY