LifeNews.com Pro-Life News Report
Tuesday, October 13, 2020

Top Stories
• Amy Coney Barrett: Roe v. Wade is Not a "Super-Precedent" That Can't be Overturned
• Judge Amy Coney Barrett: "I'm Committed to the Rule of Law"
• "Impressive!" Asked to Show Her Notes, Amy Coney Barrett Holds Up a Blank Notepad
• Washington Post Attacks Amy Coney Barrett's Children, Accuses Them of Spreading COVID
More Pro-Life News• Amy Coney Barrett Hints That Roe v. Wade Could be Overturned
• There is NO Pro-Life Case for Voting for Pro-Abortion Joe Biden for President
• Amy Coney Barrett: Justice Antonin Scalia is My "Mentor," I'm an "Originalist" Like Him
• CNN Slams Amy Coney Barrett, Complains She Will "Undo Ruth Bader Ginsburg's Legacy"
• Scroll Down for Several More Pro-Life News Stories

PLEASE HELP! LifeNews.com needs your help during our Fall fundraising campaign. Please click here to support pro-life ministry with a donation.



Supreme Court nominee Amy Coney Barrett says she doesn't consider the Roe v. Wade decision that allowed abortion on demand a "super-precedent" that can't be overturned.




There is probably no bigger abrogation of upholding the Constitution and the rule of law as the Roe v. Wade Supreme Court decision.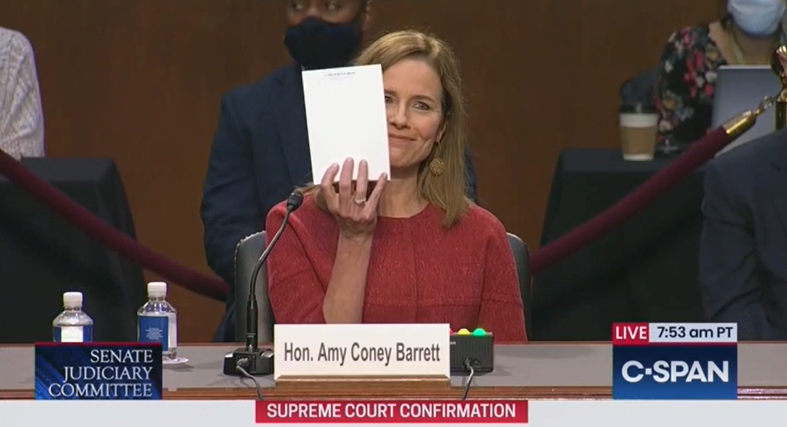 How impressive is Judge Amy Coney Barrett?



Apparently no criticism is off limits to leftists who want to stop Amy Coney Barrett from being confirmed to the U.S. Supreme Court, not even her young children.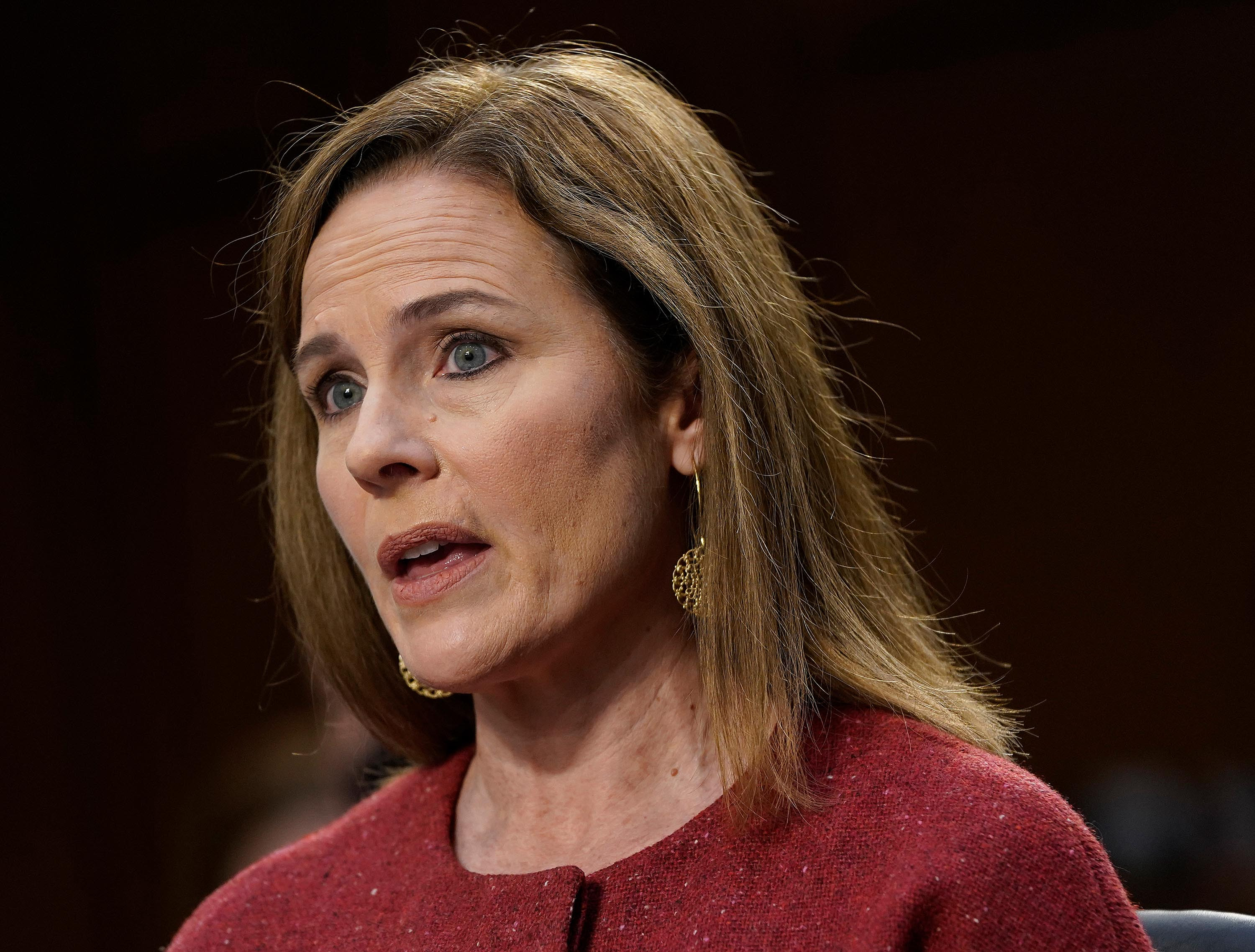 Democrat U.S. Sen. Dianne Feinstein pressed Supreme Court nominee Amy Coney Barrett about her views on abortion Tuesday during the second day of her confirmation hearing before the U.S. Senate Judiciary Committee.



A new group called Pro-Life Evangelicals for Biden resoundingly failed to make a case for why Christians should vote for the pro-abortion Democrat, two national news outlet editorial boards responded this week.



If there is any former member of the nation's highest court that pro-life Americans would want a Supreme Court nominee to emulate, it would likely be Supreme Court Justice Antonin Scalia.
Aside from the opening statements by Senate Judiciary Committee leadership, CNN had ignored day one of Judge Amy Coney Barrett's confirmation hearing.


MORE PRO-LIFE NEWS FROM TODAY