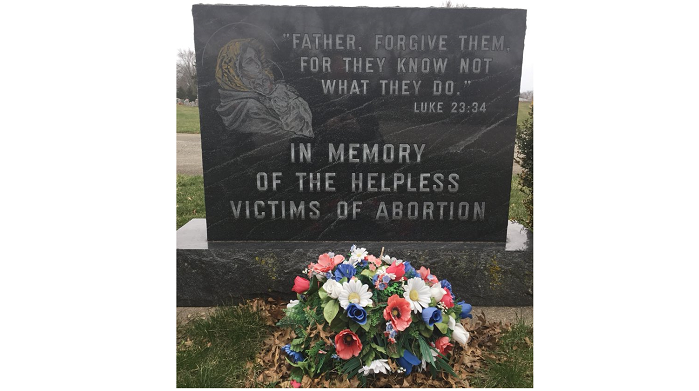 Saturday, Sept. 12 is the National Day of Remembrance for Aborted Children, a day set aside to remember the millions of unborn babies who have been killed in abortions.
LifeNews.com Pro-Life News Report

Wednesday, September 9, 2020

Top Stories
• President Trump Releases List of Potential Supreme Court Nominees Filled With Pro-Life Rock Stars
• Pro-Life Groups Praise Trump's New Supreme Court List: "He's the Best Pro-Life President Ever"
• Trump's Decision to Defund International Planned Parenthood Cost Abortion Biz Over $100 Million
• Congressman Calls for Ousting Nancy Pelosi: "It's Past Time for Her to Leave"
More Pro-Life News
• Catholic Bishop Slams Joe Biden's False Catholicism: He Says He's "Faithful" But Supports Abortion
• MSNBC Can't Believe Latinos Support Trump: Why are They Not Buying Our Lies?
• Vaccine Company Sanofi-Pasteur Stops Using Aborted Baby Parts to Make Polio Vaccine
• Churches Will Hold Funeral Services for Unborn Babies Killed in Abortions
• Scroll Down for Several More Pro-Life News Stories
PLEASE HELP! LifeNews.com needs your help during our Fall fundraising campaign. Please click here to support pro-life ministry with a donation.