LifeNews.com Pro-Life News Report

Wednesday, May 13, 2020

Top Stories
• Nancy Pelosi Caught Once Again Trying to Include Abortion Funding in Coronavirus Bill
• David Daleiden Sues Kamala Harris for Violating His Civil Rights After Exposing Planned Parenthood
• Woman Drowned Her 1-Year-Old Baby Because the Baby "Ruined My Life"
• Planned Parenthood Abortionist Exposed Selling Aborted Baby Parts Now Caught Doing Unlicensed Abortions
More Pro-Life News
• Robert De Niro Calls Trump a "Lunatic," Says He "Doesn't Care How Many People Die"
• Democrat Moved Mother Out of Care Home After Forcing Nursing Homes to Accept Coronavirus Patients
• Chris Cuomo: Trump and Fox News Okay With Americans Dying From Coronavirus Because They're Racist
• Church Fights Gov. Ralph Northam's Order Jailing Pastor for a Year for Holding Service
• Scroll Down for Several More Pro-Life News Stories

For the third time in recent weeks, Speaker Nancy Pelosi is attempting to exploit the coronavirus crisis to push her abortion agenda on the American people.
David Daleiden and the Center for Medical Progress filed a lawsuit Wednesday against some of California's most powerful politicians for prosecuting him for exposing Planned Parenthood's aborted baby body parts harvesting practices.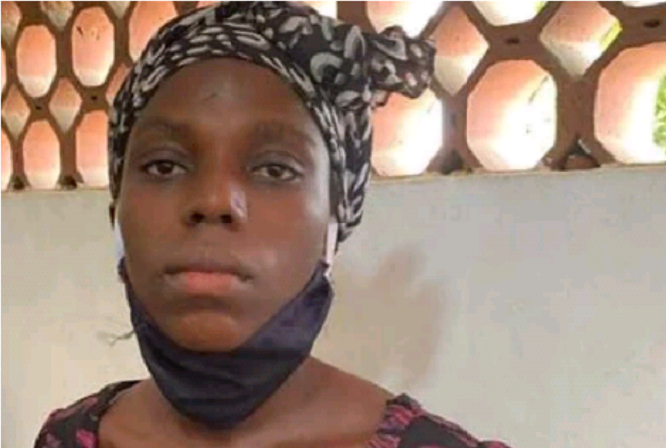 Police said a Nigerian woman admitted to drowning her 1-year-old daughter earlier this month because the child was getting in the way of her education.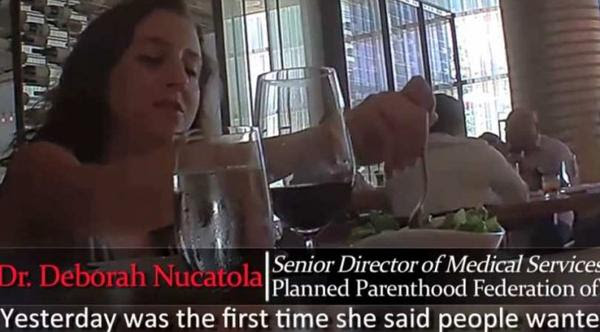 A Planned Parenthood abortionist caught up in the abortion chain's baby body parts scandal appears to be doing unlicensed surgical abortions in Indiana, according to evidence uncovered by state pro-life leaders this month.

Presumably bored and grouchy during quarantine, Goodfellas star Robert De Niro has re-ignited his war of words with his least favorite president, Donald Trump.
Pennsylvania Health Secretary Rachel Levine's mother moved out of a personal care home with the health secretary's help, after Levine ordered all nursing homes and long-term facilities in the state to accept coronavirus patients from hospitals.
In arguably his most toxic diatribe to date, CNN host Chris "Fredo" Cuomo ended Tuesday's Cuomo PrimeTime by lashing out at Fox News in the vilest of ways.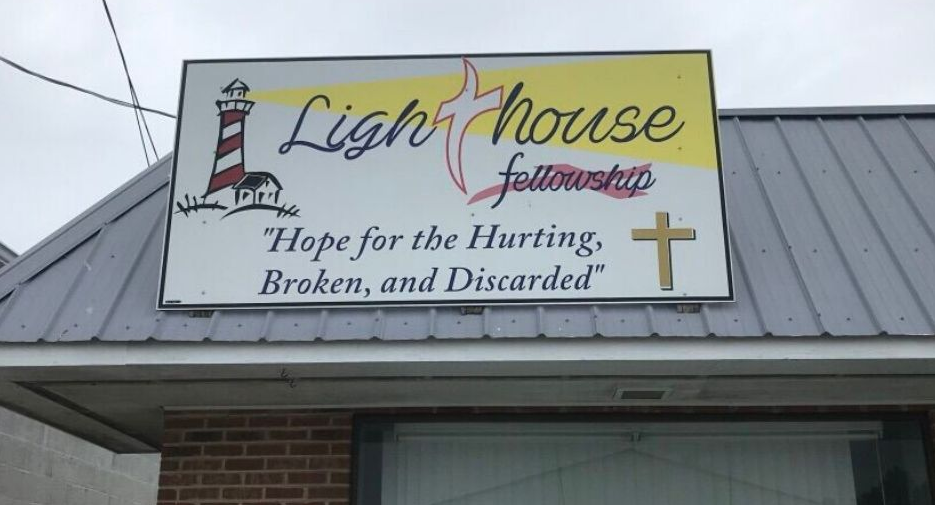 The charge is violating Virginia Governor Northam's COVID Order 55 with a penalty up to a year in jail and/or a $2,500 fine.