LifeNews.com Pro-Life News Report

Tuesday, March 24, 2020

Top Stories
• President Trump Prays With 700 Pastors for God to Bless America During the Coronavirus Crisis
• Mississippi Gov Orders Abortion Clinic to Close During Coronavirus Crisis, Abortions Not Essential
• 30,000 Doctors Say Killing Babies in Abortions During the Coronavirus Crisis is "Medically Irresponsible"
• Doctor Sentenced to 14 Months in Prison for Refusing to Kill Baby in an Abortion
More Pro-Life News
• Pro-Life Groups Call for National Ban on Abortions During Coronavirus Crisis
• Gloria Allred Slams States Banning Abortions During Coronavirus, It's "Reprehensible" to Save Babies
• Texas Abortionists May be Jailed for 180 Days if They Violate Order to Stop Killing Babies in Abortions
• Feminist Slams Social Distancing: That Makes It Harder for Women to Kill Their Babies in Abortions
• Scroll Down for Several More Pro-Life News Stories
BREAKING NEWS: Maryland Orders Abortion Clinics to Close During Coronavirus Crisis, Abortions are Not Essential


There's hardly a busier, more burdened man in America right now than President Trump.
Mississippi Gov. Tate Reeves urged the state's only abortion facility to close and comply with a state order postponing all elective medical procedures due to the coronavirus.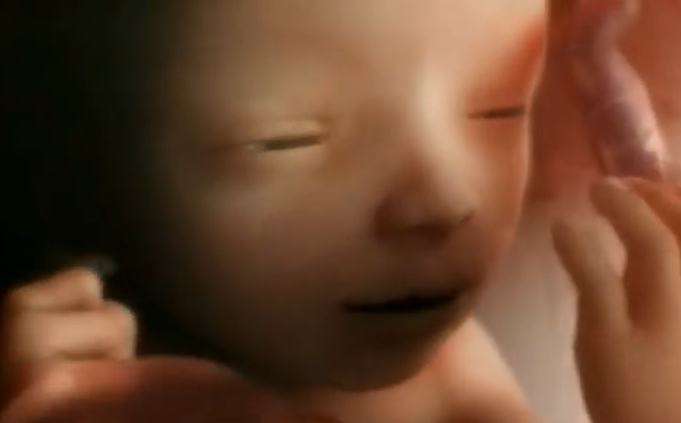 Representatives for more than 30,000 pro-life U.S. physicians denounced a statement from the American College of Obstetricians and Gynecologists.
A gynecologist in Argentina was sentenced to 14 months in prison this month for refusing to kill an unborn baby in an abortion.

Today the leaders of national and state-based pro-life groups sent a letter to Secretary of the Department of Health and Human Services Alex Azar calling for an end to abortions during the coronavirus crisis.
Feminist attorney Gloria Allred criticized Texas leaders Monday for including elective abortions in their restrictions on non-essential medical care during the coronavirus crisis.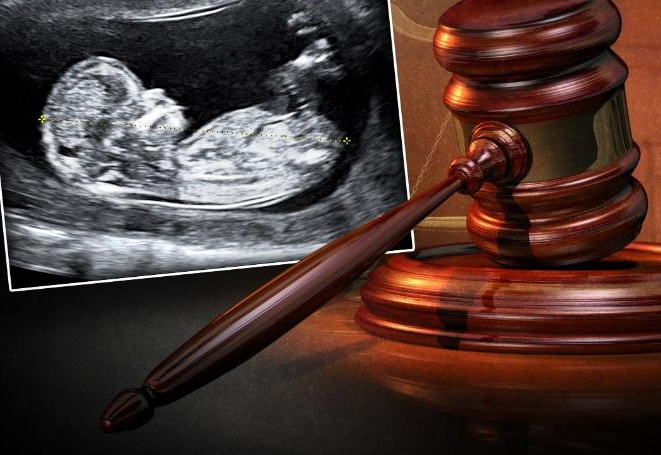 The question now becomes whether or not Texas abortion businesses will follow the order.
Abortion activist Beth Vial helps women get abortions by providing financial assistance, arranging their travel and child care and assuring them that there is nothing wrong with aborting an unborn baby.