LifeNews.com Pro-Life News Report

Wednesday, March 18,  2020

Top Stories
• Senate Passes Clean Bill to Combat Coronavirus, Stops Nancy Pelosi's Abortion Funding Attempt
• Disabled Patients Could Have Their Ventilators Taken Away Under Coronavirus Health Care Rationing
• Scientist Tries to Exploit Coronavirus Outbreak to Push Research Using Aborted Baby Parts
• Abortion Clinic: "Our Goal" is to Continue Killing Babies in Abortions During the Corona Outbreak
More Pro-Life News
• Abortion Activists Defeat One of the Last Pro-Life Democrats in Congress, Just Two Pro-Lifers Remain
• American Idol Contestant Amber Fiedler Shares Amazing Story of Choosing Adoption Over Abortion
• New Zealand Parliament Votes to Legalize Abortions Up to Birth, Let Babies Who Survive Abortion Die
• Pro-Lifers Should Never Drink Another Starbucks Coffee Again Because It Funds Planned Parenthood
• Scroll Down for Several More Pro-Life News Stories

The Senate today passed a clean bill to provide funding to combat the coronavirus that contains language preventing the funds from being used to pay for abortions.
Fears about medical rationing are growing among disability rights advocates as the world responds to the coronavirus.
Abortion activists are finding more reasons to complain about President Donald Trump as the coronavirus spreads.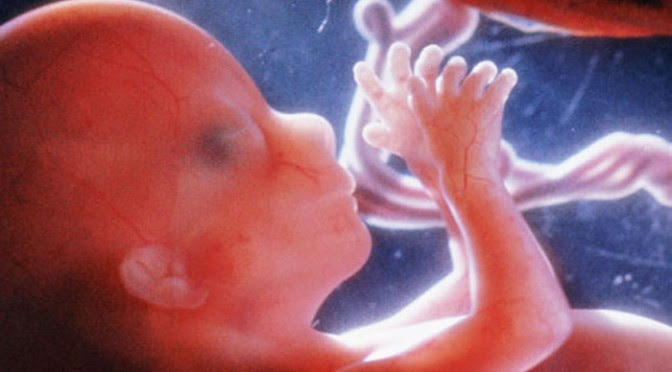 Abortion facilities are making sure their doors remain open during the coronavirus outbreak so that they can continue to abort unborn babies.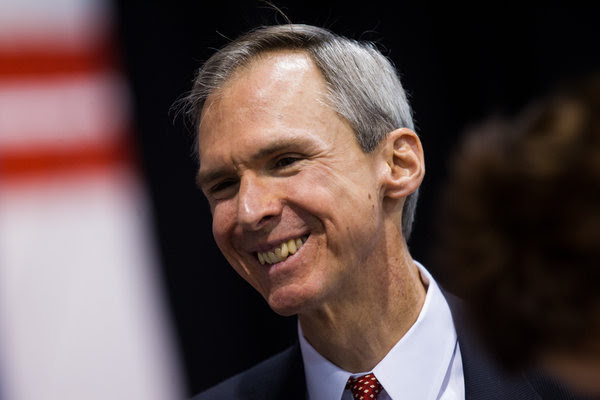 Illinois Congressman Dan Lipinski lost his primary election to pro-abortion challenger Marie Newman on Tuesday after abortion advocacy groups dumped huge amounts of money into the race.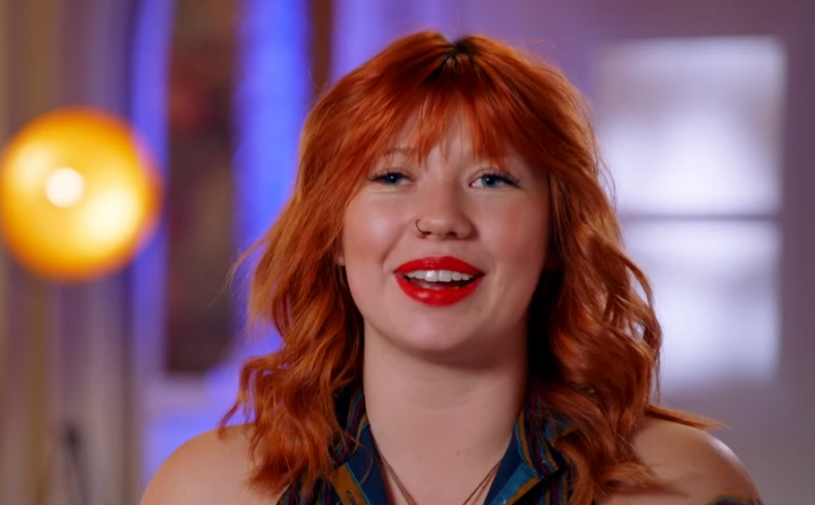 Over the years I've written several stories about American Idol, which returned on ABC in March 2018 after a two-year hiatus.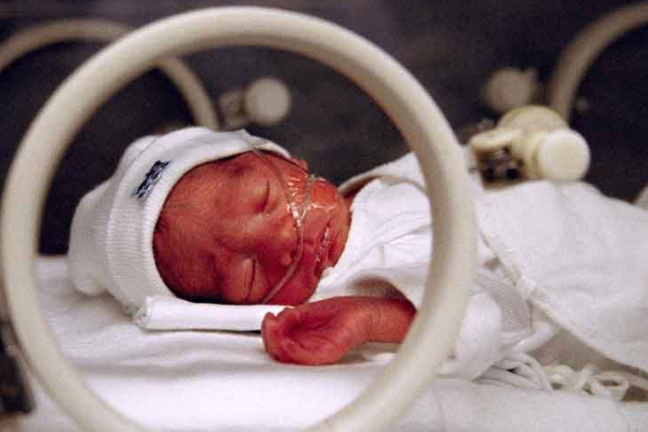 New Zealand will allow unborn babies to be aborted up to birth after a radical pro-abortion law passed Parliament on Wednesday.
Giving up a favorite coffee may be hard, but is it worth it if a baby's life is at risk?