LifeNews.com Pro-Life News Report

Wednesday, January 29, 2020

Top Stories
• Fox Allows Super Bowl Ad With Drag Queens, Won't Approve Pro-Life Commercial
• CNN Host Don Lemon Refuses to Apologize for Belittling Trump Supporters as Stupid Illiterates
• President Trump Helps Texas Defund Planned Parenthood Abortion Biz, Money Will Go to Real Health Care
• Gloria Steinem: Saving Babies From Abortion is "Patriarchy," Pro-Life People are Like Hitler
More Pro-Life News
• Tom Steyer Claims President Trump Has "Tortured Children," But He Supports Killing Babies in Abortion
• Woman Claims God Told Her to Kill Her Baby in an Abortion: "I Asked Him to Show Me a Sign"
• Baby Born With Brain Outside His Skull Celebrates His First Birthday After Mom Rejects Abortion
• Virginia Senate Passes Bill to Overturn Every Pro-Life Law Saving Babies From Abortion
• Scroll Down for Several More Pro-Life News Stories
FOX Sports apparently has no problem airing controversial ads during the 2020 Super Bowl — just not a pro-life commercial.
During his opening monologue for Tuesday's CNN Tonight, Lemon refuses to apologize.
Whether intentionally or not, feminist icon Gloria Steinem completely misunderstands what is at the heart of the pro-life movement.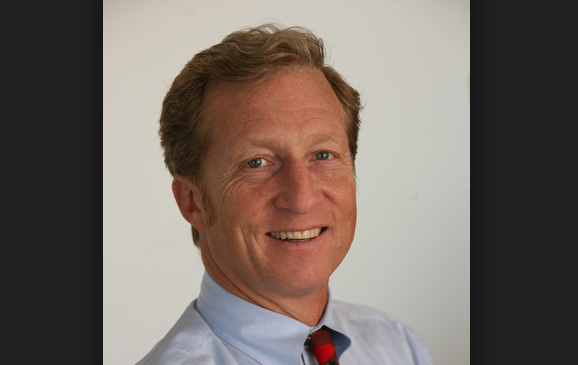 Tom Steyer, the billionaire Democrat presidential candidate, is attempting to assert the moral high ground against President Donald Trump.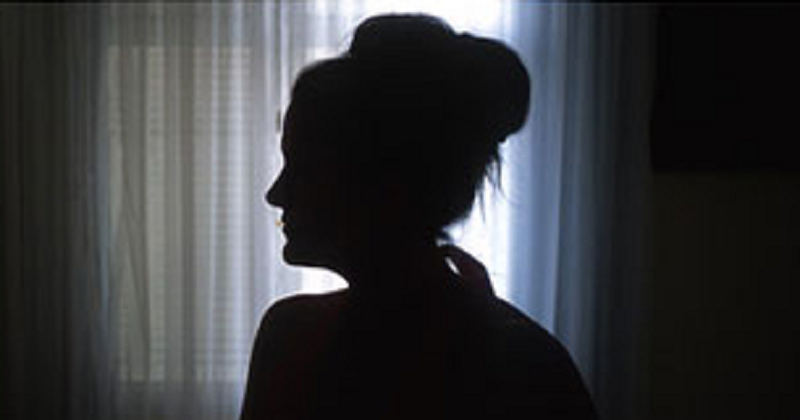 The realization that an abortion destroys the life of an innocent, unborn child is a painful one, and sometimes women try to block the pain of their abortions with excuses fed to them by the abortion industry.
Texas mom Omobolo Gordan just wants the world to know that her son's life is valuable even though he has a disability.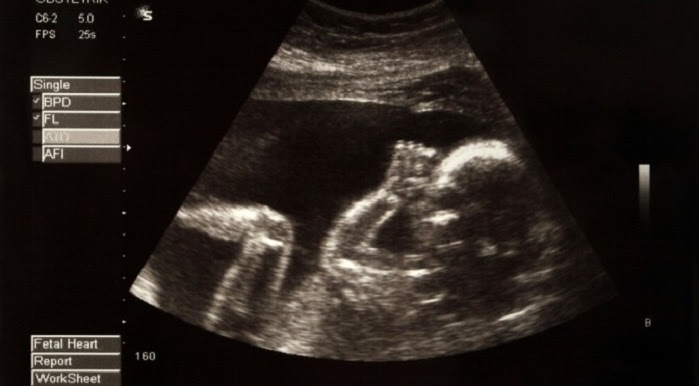 Virginia Democrats are fast-tracking a series of pro-abortion bills that would overturn basically all of the pro-life laws in the state.