LifeNews.com Pro-Life News Report

Friday, October 18, 2019

Top Stories
• Planned Parenthood Abortionist Admits in Court She Wanted Lamborghini for Selling Aborted Baby Parts
• Law & Order SVU Trashes Pro-Lifers: "Old White Men Trying to Control Women's Bodies"
• Abortionist Pulls a Gun on a Pro-Life Advocate Protesting Abortion Outside His Clinic
• Twins Survive Abortion After Planned Parenthood Lied to Mother About Her Second Baby
More Pro-Life News
• Since 2007 at Least 191 Abortion Clinic Workers Have Become Pro-Life and Left Their Jobs
• Democrat Says Pete Buttigieg Has "Real Moral Authority," But He Supports Abortions Up to Birth
• Louisiana Could be First Abortion-Free State if SCOTUS Upholds Pro-Life Law, Liberal Media Goes Nuts
• Planned Parenthood Almost Sold Her an Abortion, But She Changed Her Mind. Now Her Son is 10
• Scroll Down for Several More Pro-Life News Stories
PLEASE HELP! We are 30% of the way towards our $50,000 Fall Campaign goal. Please donate to LifeNews to help us reach millions of people!

A Planned Parenthood abortionist was just forced to admit under oath in our trial that she did in fact say, "I want a Lamborghini," in relation to "what I would receive in compensation" for "fetal tissue" procurement – i.e. aborted babies' body parts.
Abortion has been a surprisingly popular topic on television this week.
An abortionist apparently pulled a gun and aimed it at a pro-life advocate protesting abortion outside his Phoenix, Arizona abortion center.
Recently, a Tennessee woman gave birth to healthy twin babies who miraculously survived a chemical abortion attempt at a Knoxville, TN, Planned Parenthood.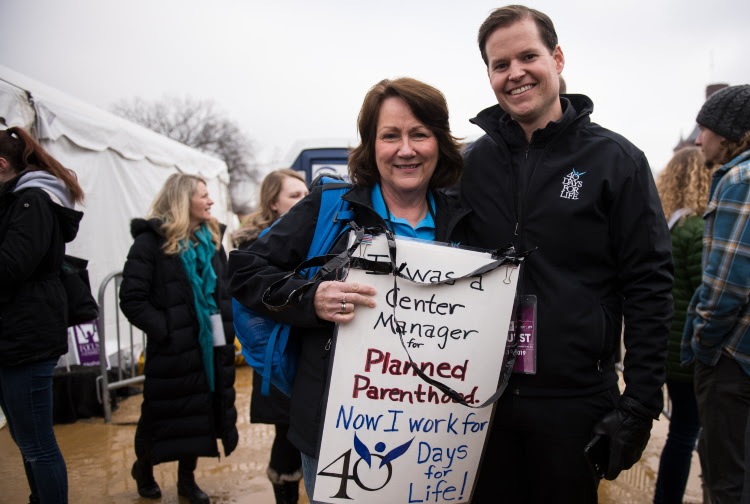 Since 2007, 191 abortion workers have converted and left their jobs through a 40 Days for Life campaign.
A Democrat strategist says Democratic presidential candidate Pete Buttigieg has "real moral authority."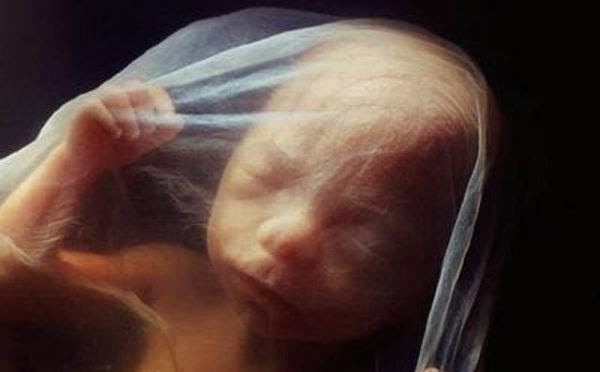 On Friday, CBS This Morning was fearful of pro-life legislation passed in Louisiana that would require abortion doctors have admitting privileges to hospitals.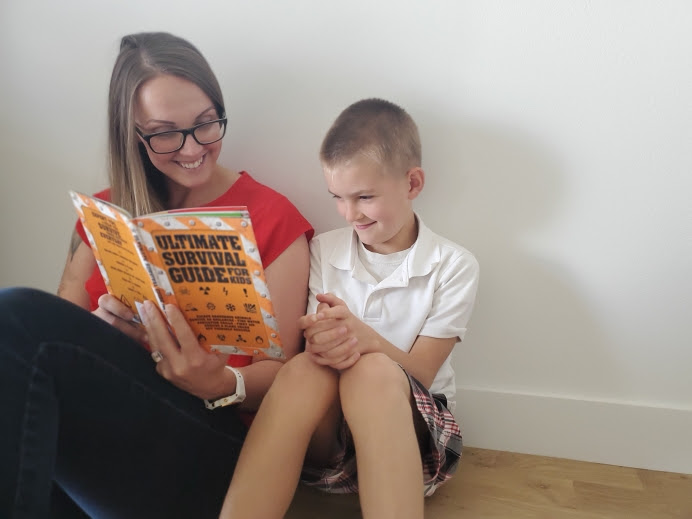 Sitting in a fundraising class in Columbus, Ohio, this summer, Becky Carter, executive director of Juneau Pregnancy Resource Center, began to tear up as she connected the dots between the speaker before her and her very own daughter.

MORE PRO-LIFE NEWS FROM TODAY