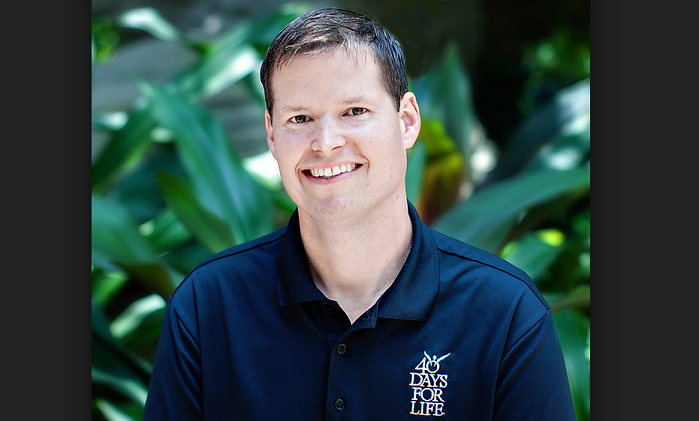 LifeNews.com Pro-Life News Report

Tuesday, July 16, 2019

Having problems reading this email? To read the news, visit LifeNews.com.
Top Stories
• Parenthood Parenthood Fires CEO Leana Wen After 10 Months, Wants More Aggressive Pro-Abortion Leader
• Planned Parenthood Won't Comply With Trump's Pro-Life Rule, Will Lose $60 Million in Tax Dollars
• New Interim Planned Parenthood CEO Alexis McGill Johnson Claims Christians Can Support Abortions
• President Trump Implements New Rules to Defund Planned Parenthood Abortion Business
More Pro-Life News
• Nancy Pelosi and Democrats Block Bill to Stop Infanticide For 72nd Time, Refuse Care for Babies Born Alive
• Pro-Abortion Nancy Pelosi: "Jesus Teaches Us to Love Our Neighbors as Ourselves and Treat Them With Mercy"
• Congresswoman Liz Cheney Slams Pro-Abortion Democrats: "They Refuse Care for Babies Born Alive"
• "Bachelor" Creator Mike Fleiss Reportedly Attacked His Wife After She Refused to Have Abortion
• Scroll Down for Several More Pro-Life News Stories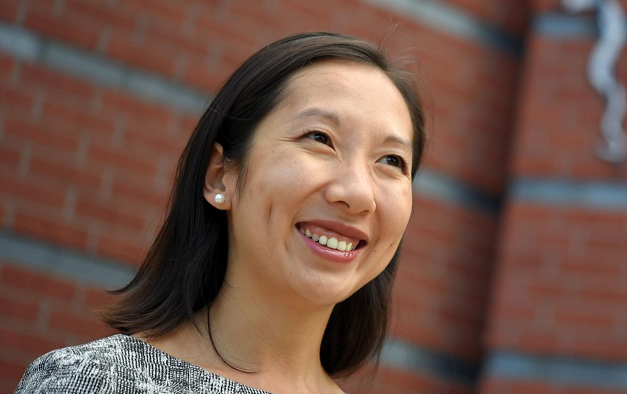 Planned Parenthood abortion business CEO Leanna Wen has been fired after just 10 months on the job.