October 31, 2010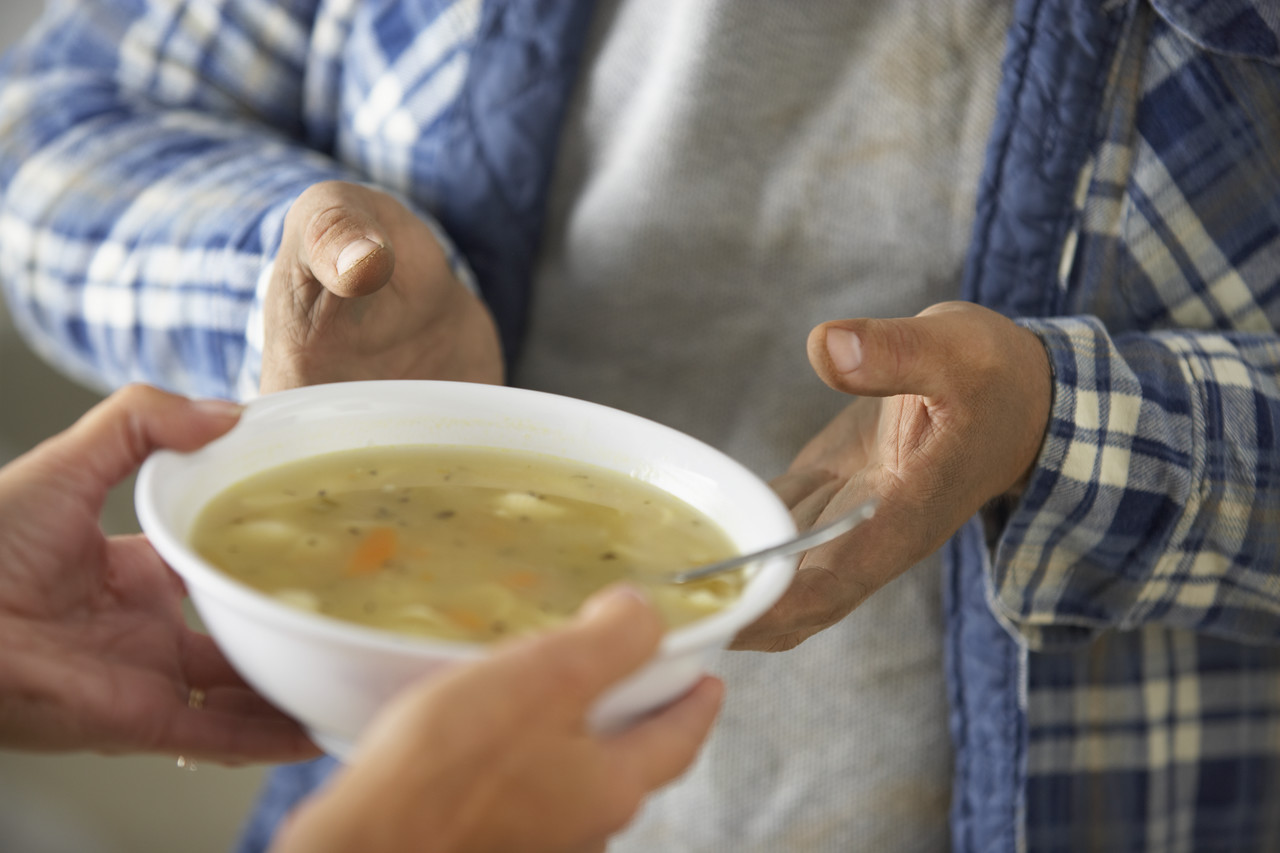 WE are all called to sanctity, but we are not all called to the same kind of mission. As a result, some Christians feel insignificant and that their lives have little impact. In this episode, Mark shares a powerful encounter with the Lord that helped him to understand that nothing in the Kingdom is insignificant because of the value of even one soul… 
To watch this moving episode: The Value of One Soul, go to:
Recently, someone wrote:
I do hope things are okay with you at present. DO not be afraid to be honest with your listeners if finance is TOO tight at present. We do need to hear.  There are just so many needing at present and we all have to constantly choose, so please let us know.
Yes, there are always needs in this ministry since our family of ten depends entirely upon God's providence through this ministry to make ends meet. We do not charge subscriptions to the webcasts, and aside from the sale of my music and books, the shortfall comes from donations which have, in fact, dropped off sharply. Our largest donations in the past couple of months came from two priests! So, yes, we are in great need at this point. I am always hesitant to ask, always hoping that our needs are simply anticipated by others, so that I have to do less begging. But perhaps that's presumptuous.
Thank you for remembering us, and helping us to continue this ministry, which is now reaching thousands throughout the world. 
To support this ministry, click on the button:
Thank you!